Hello. We're Media Bridge Partners.
You might be here and reading this because you want to bring change to your news organization. We do too!
We believe in equity and digital transformation.
This is why we've created Media Bridge Partners: A purpose-built consultancy specialized in helping newsrooms build a strong foundation toward a more diverse, equitable and inclusive future.
What we do
Media Bridge Partners works to improve and transform the internal culture of news organizations and arm teams with the awareness and skills to support people from historically marginalized backgrounds within their ranks. Our aim is to foster inclusive and just coverage of all communities, especially ones that have been historically underserved. Our suite of services include Diversity, Equity, Inclusion and Belonging (DEIB) consulting, training, coaching, and leadership development.
The DEIB space is a crowded one. What makes us different is that we represent a unique blend of experiences, with a common thread of leaning into innovation and effecting change within journalism. We are innovators, educators, and industry leaders. We represent decades of experience in local and national, legacy and digital-first news organizations, in both private and public media. Our focus is on entire organizations. Diversity and equity are not newsroom-only issues.
Our Team
Each of us are active members of organizations that include the NABJ, AAJA, ONA, and SRCONN/OpenNews, organizations that are doing the foundational work to create Vision 25. We are Knight Foundation, Google News Initiative, and Corporation for Public Broadcasting grantees.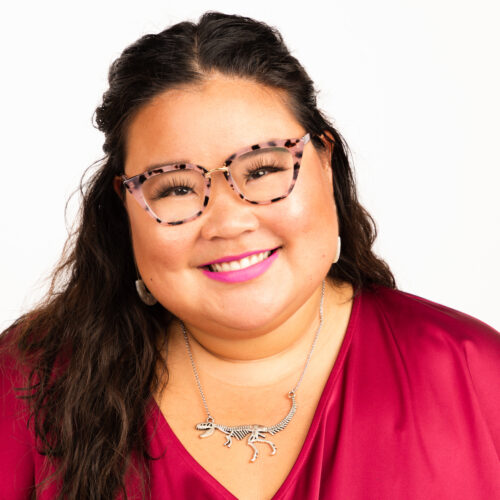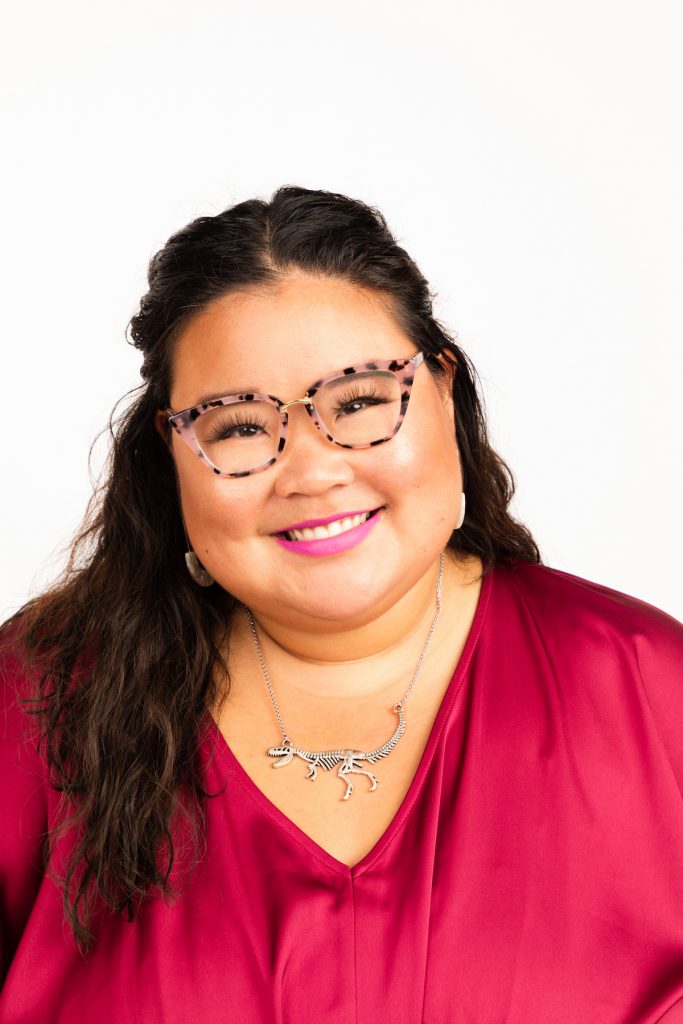 Emma Carew Grovum, Partner
Emma Carew Grovum is the founder of Kimbap Media – a consultancy that solves problems at the intersection of storytelling, technology, and audience. Providing anti-racism interventions to bring change to newsrooms, Emma coaches journalists on leadership, product thinking, and membership. She held roles in editorial, leadership, and product, specializing in digital media and technology at The Daily Beast, The New York Times, Foreign Policy, The Chronicle of Philanthropy and The Star Tribune. Emma is a recipient of the AAJA Executive Leadership Program award and the Hubbard School of Journalism and Mass Communication's Above the Fold award for alumni under 40.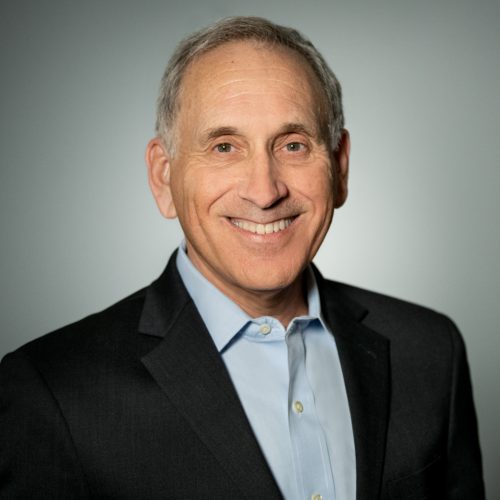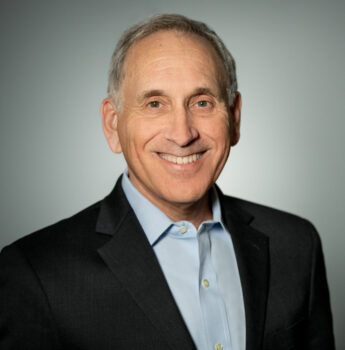 John Davidow, Partner
John Davidow is a forward-looking news professional with more than 30 years of experience leading major local digital, radio, and television newsrooms. He is a respected public radio innovator and digital strategist. John is an organizing member of the Open News DEI Coalition for Anti-Racist, Equitable, and Just Newsrooms, a mentor in Pro Publica's 2021 diversity mentorship program, and a creator of the CPB/Knight funded Public Radio Business Lab. He is also a recipient of the Knight Foundation News Challenge Award.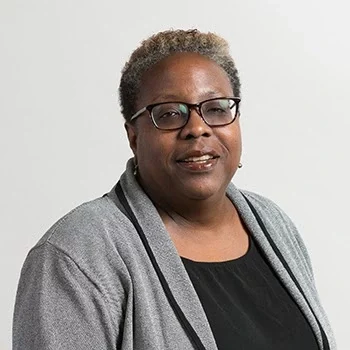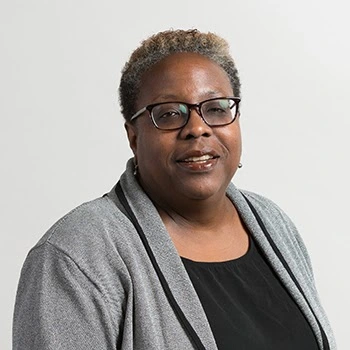 Michelle Johnson, Senior Advisor
Michelle Johnson is Emerita Associate Professor of the Practice, Journalism at Boston University. Michelle is a former editor for the Boston Globe and boston.com. For more than 20 years she has conducted multimedia training workshops for student and professional journalists for a variety of organizations including the Online News Association, the Maynard Institute, the National Association of Black Journalists, and the National Lesbian and Gay Journalists Association. Johnson oversees Boston University News Service, a showcase for work produced by BU Journalism students.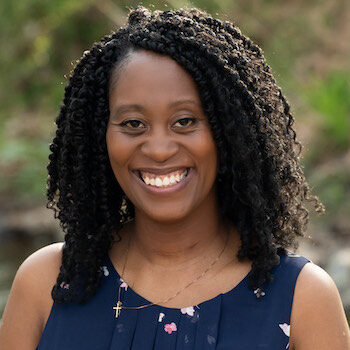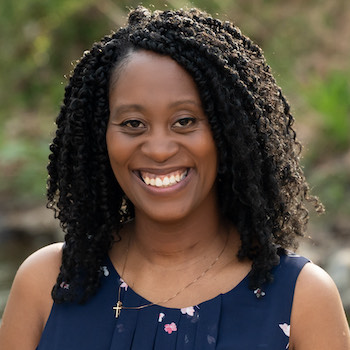 Janeen Williamson, Partner
Janeen Williamson is a certified DEI practitioner and strategist. She has partnered with nonprofits, foundations, and media organizations to communicate how their missions are essential to fighting inequity, supporting democracy, and driving change in their communities. Most recently she has guided organizations through weaving DEIB practices into the fabric of everything they say and do.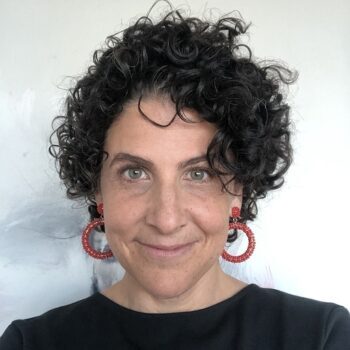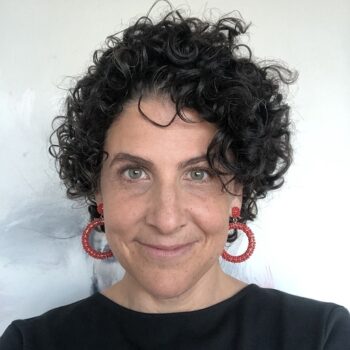 Hannah Wise, Partner
Hannah Wise is a certified solution-focused coach and news product leader with Media Bridge Partners and the Local News Lab at the Brown Institute. Her work is centered on making journalism a fulfilling and healthy career option, especially for people from historically marginalized backgrounds. At the Canadian Broadcasting Corporation she led an award-winning, multi-disciplinary team that produced investigative data projects and innovative storytelling formats. Hannah is an organizing member of the Open News DEI Coalition for Anti-Racist, Equitable, and Just Newsrooms, part of the Vision 25 initiative, and was a member of Poynter Institute's Women's Leadership Academy in 2017. She serves as a coach for Digital Women Leaders with other Poynter and ONA alumni.